Prestigious properties selected by our agencies
Browse our selection of properties for sale : pied-à-terre, family apartments, houses, mansions.
Our site only offers a selection of our portfolio, do not hesitate to contact us to access all of our properties, on or off market.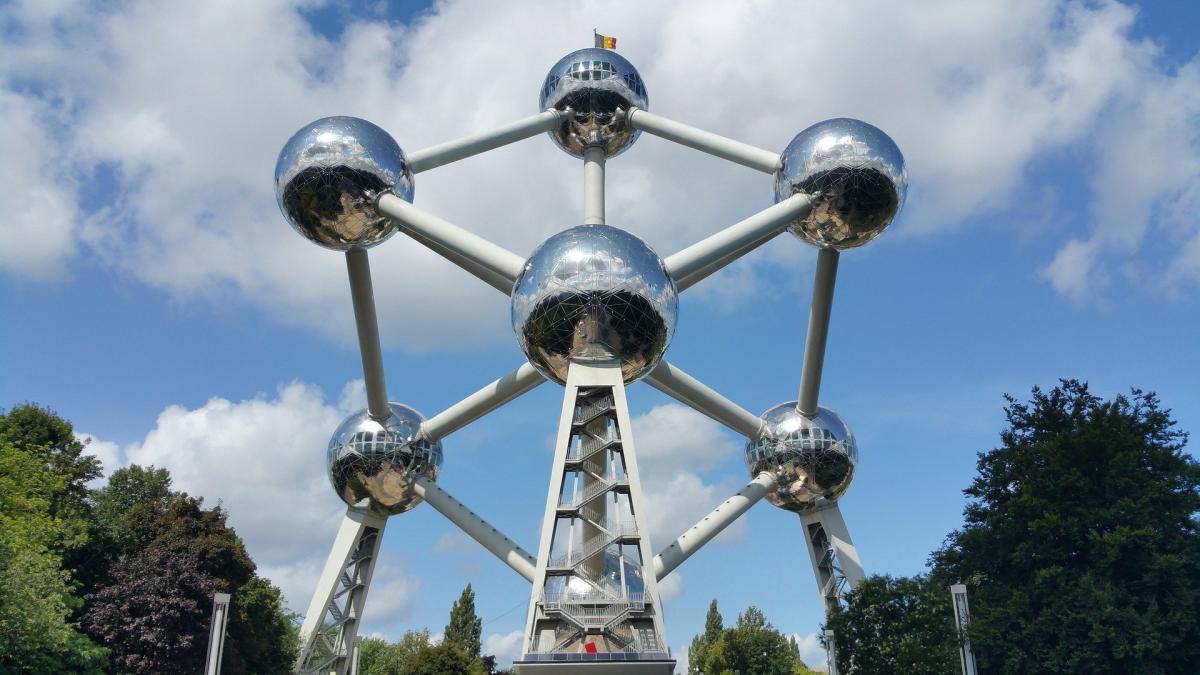 Do you want to Sell a property ?