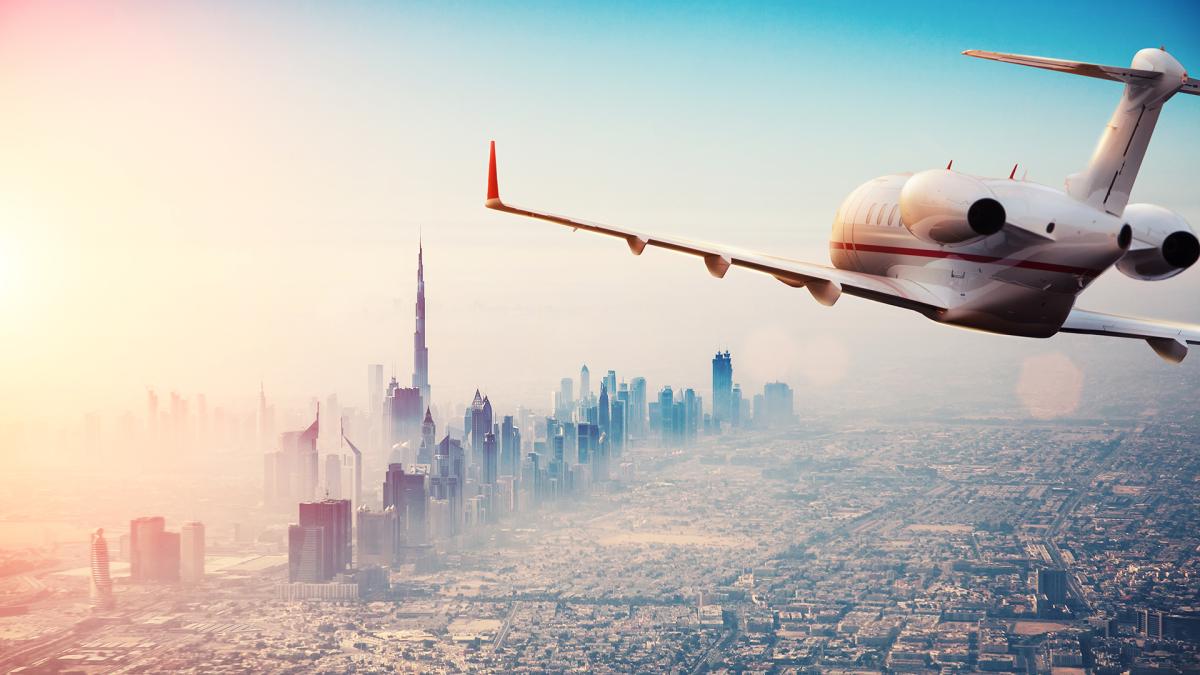 VANEAU INTERNATIONAL
To be even more accessible to our wealthy international clientele, Vaneau has been pursuing a very active overseas development campaign, by establishing agencies, such as in Brussels and Marrakech, or by our membership of prestigious international real estate networks such as the Board of Regents in Vaneau Paris or Luxury Portfolio in Brussels with Lecobel Vaneau. 

A recent step in this campaign was the founding of new divisions in Miami and Dubai in 2019. 
 
Vaneau International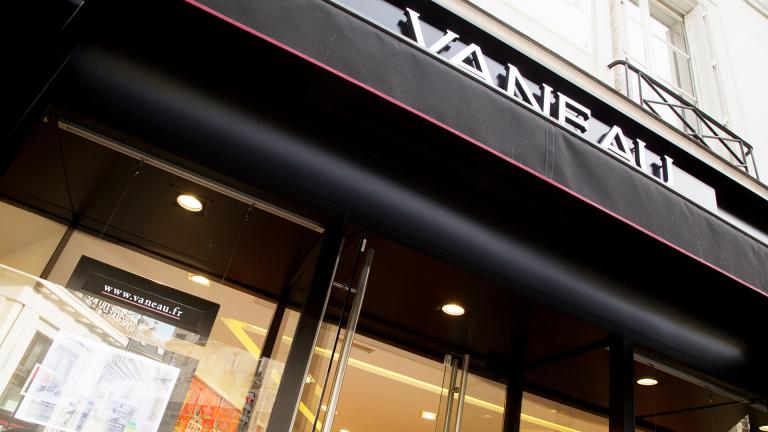 Paris
Located in the most beautiful Parisian districts (Marais, Auteuil, Champ de Mars, Neuilly ...), the 15 Parisian agencies Vaneau support you in all your real estate projects: purchase, sale, rental, valuation.
With more than 45 years of experience and an active development policy, Vaneau consolidates its position among the leaders in luxury real estate in Paris year after year.
Vaneau Paris website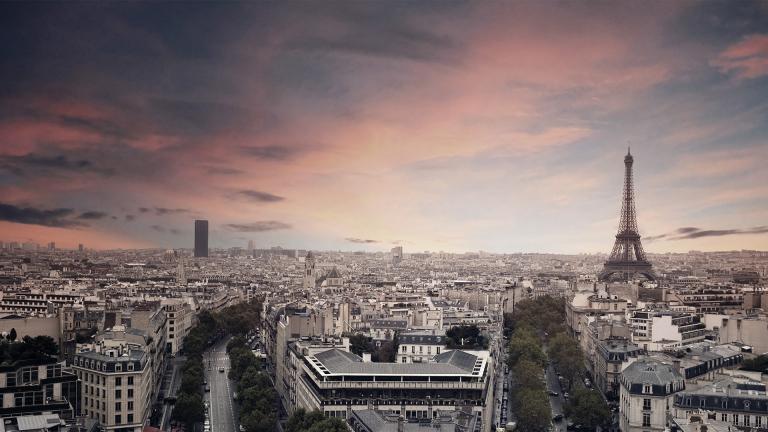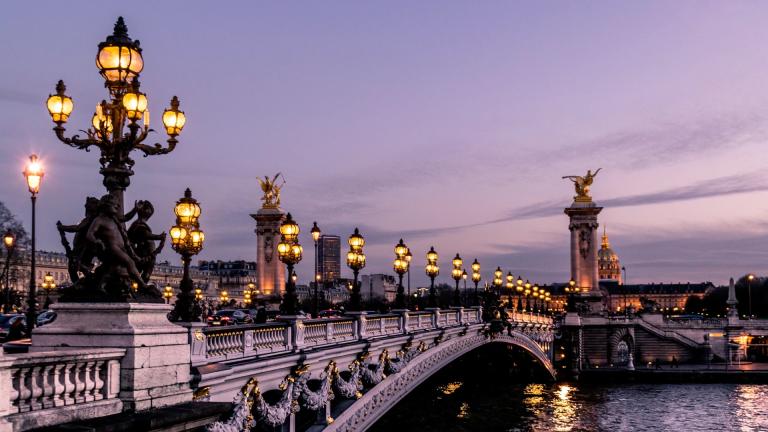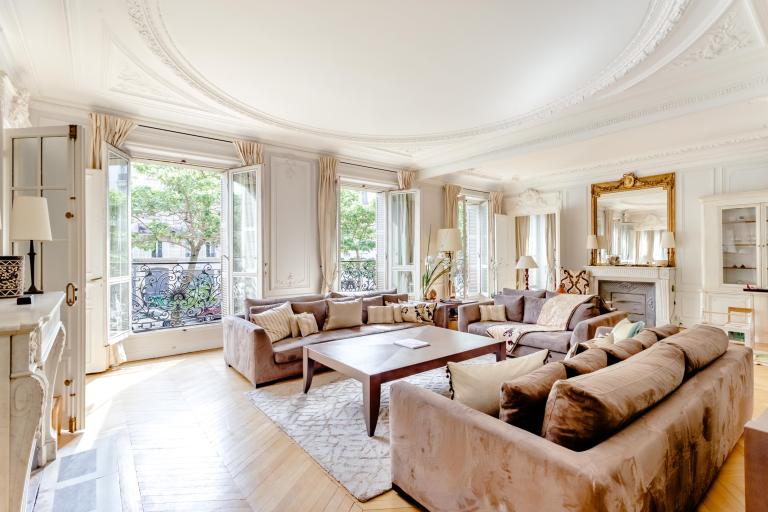 French Riviera
Vaneau French Riviera and its 5 agencies Cannes Croisette, Cannes Palm Beach, Nice, Juan-les-Pins and Auron put their know-how at your disposal to guide you in your real estate project on the Côte d'Azur, purchase or sale , on a wide typology of goods: apartments, villas, townhouses.
Our Vaneau Seasonal Rentals department offers a wide range of properties for rent across the bay of Cannes, from apartments to architect villas.
Vaneau French Riviera website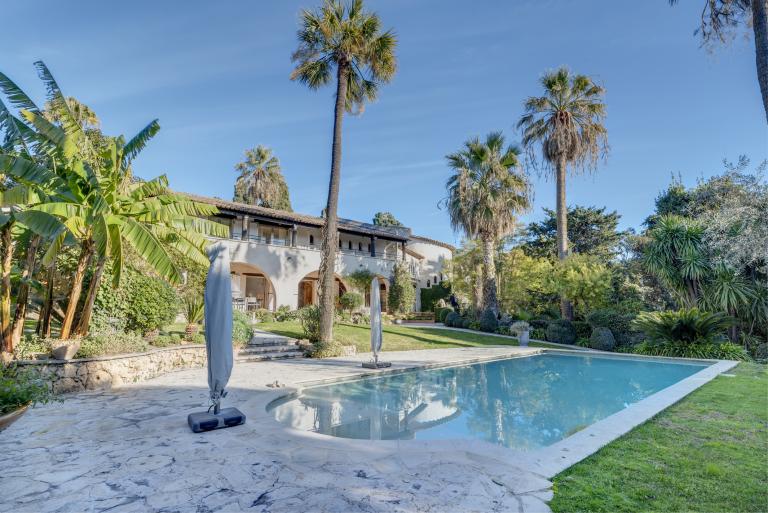 Miami
Vaneau Miami, the quintessence of a luxury real estate agency, guides its American, South American and French clients in their real estate projects in Miami region.

Additionally, it assists clients planning to create or take over companies in Florida, through personalized plans, as well as working through administrative and fiscal processes.    
Vaneau Miami website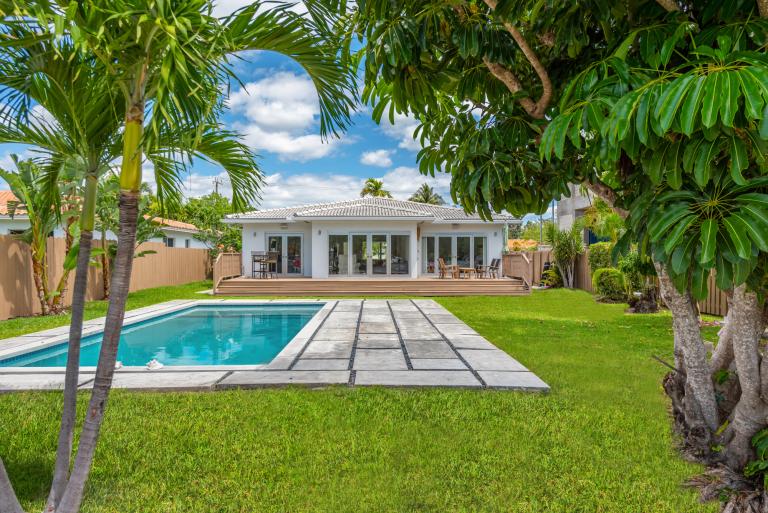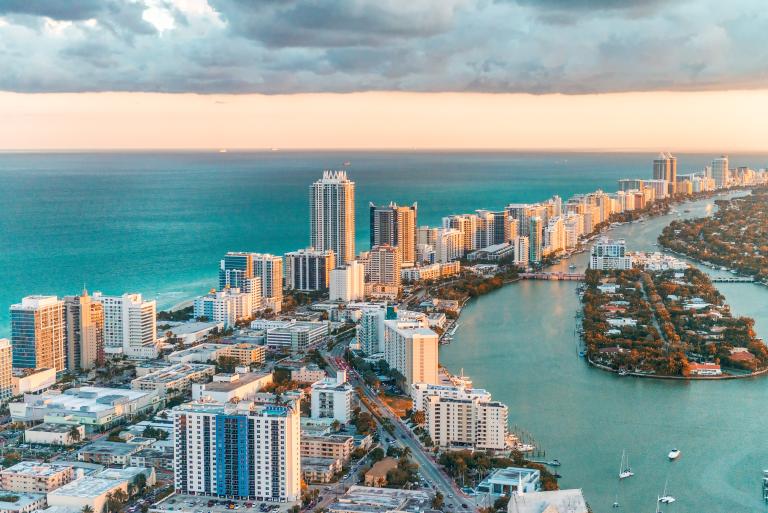 Dubaï
In Dubai, the most prominent city in the United Arab Emirates and luxury tourism destination with worldwide recognition, a Vaneau team is dedicated to catering to our Middle Eastern clientele: Emiratis of course, but also Qataris and Saudis.

Working in close association with the european agencies, Vaneau Dubai ensures that when selling your apartment or private Town House, you have full exclusive access to the wealthiest potential buyers in the Middle East.  
Contact Vaneau Dubaï : contact@vaneau-gcc.com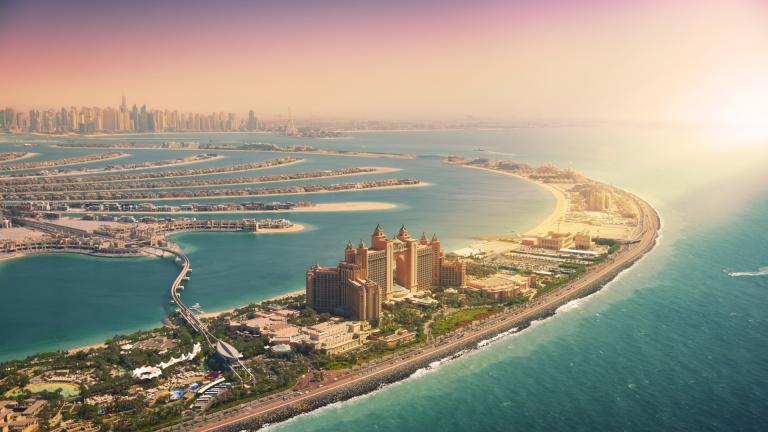 Marrakech
Vaneau Marrakech will accompany you in any real estate projects in Morocco and in Marrakech, selling or purchasing real estate, either as a primary or secondary residence.
Our team will provide you with a large array of real estate property available: riads, villas or apartments. 
Vaneau Marrakech website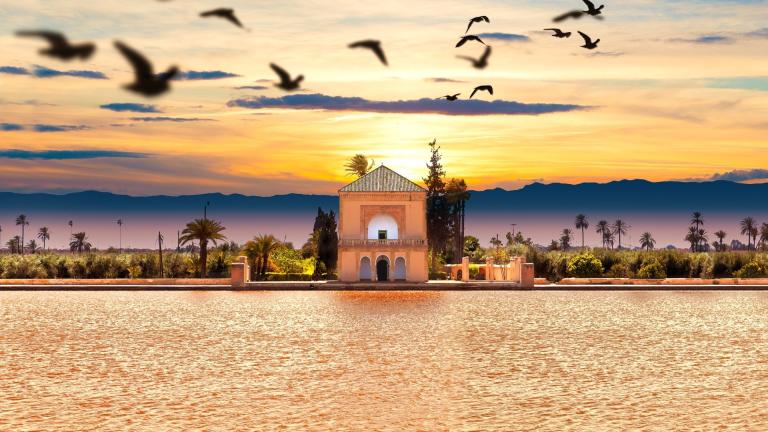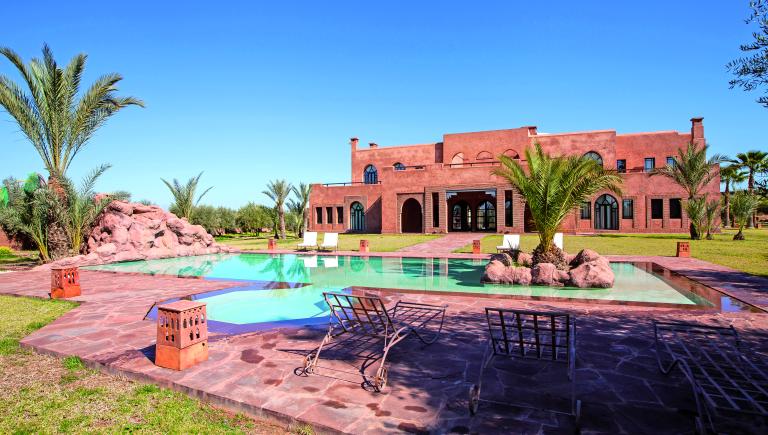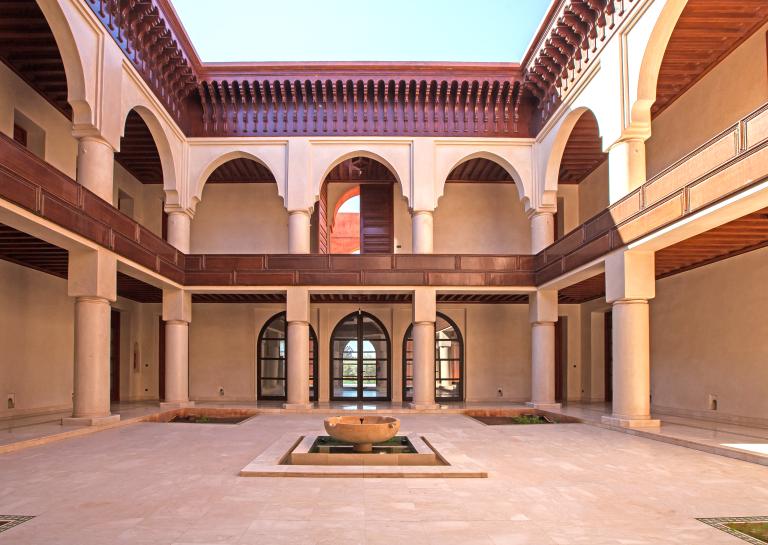 Vaneau China Investment
Established in 2015 to respond to the growing interest in France by Chinese investors, Vaneau China Investment has been assisting wealthy Chinese clients, private individuals, companies, investors and corporations, wishing to invest in residential or tertiary real estate in France.
vaneau.cn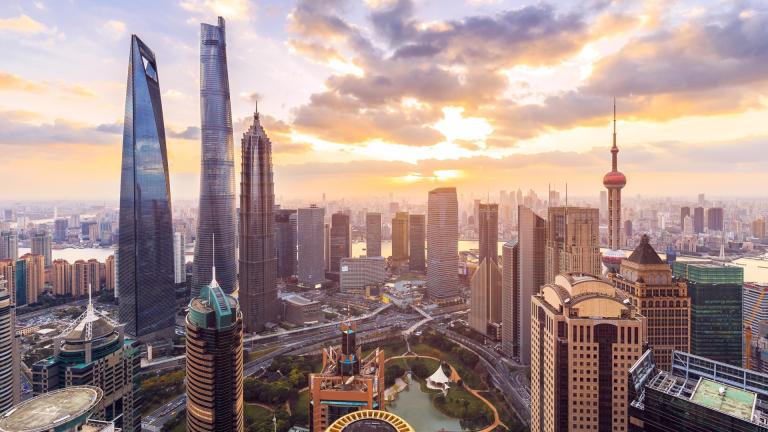 Luxury Portfolio and Leading Real Estate
Lecobel Vaneau is one of the Leading Real Estate companies of the World and a member of the Luxury Portfolio luxury real estate agency network, which has more than 1,000 members worldwide.
Lecobel Vaneau gives you access to more than 55,000 prestigious properties to acquire around the world.