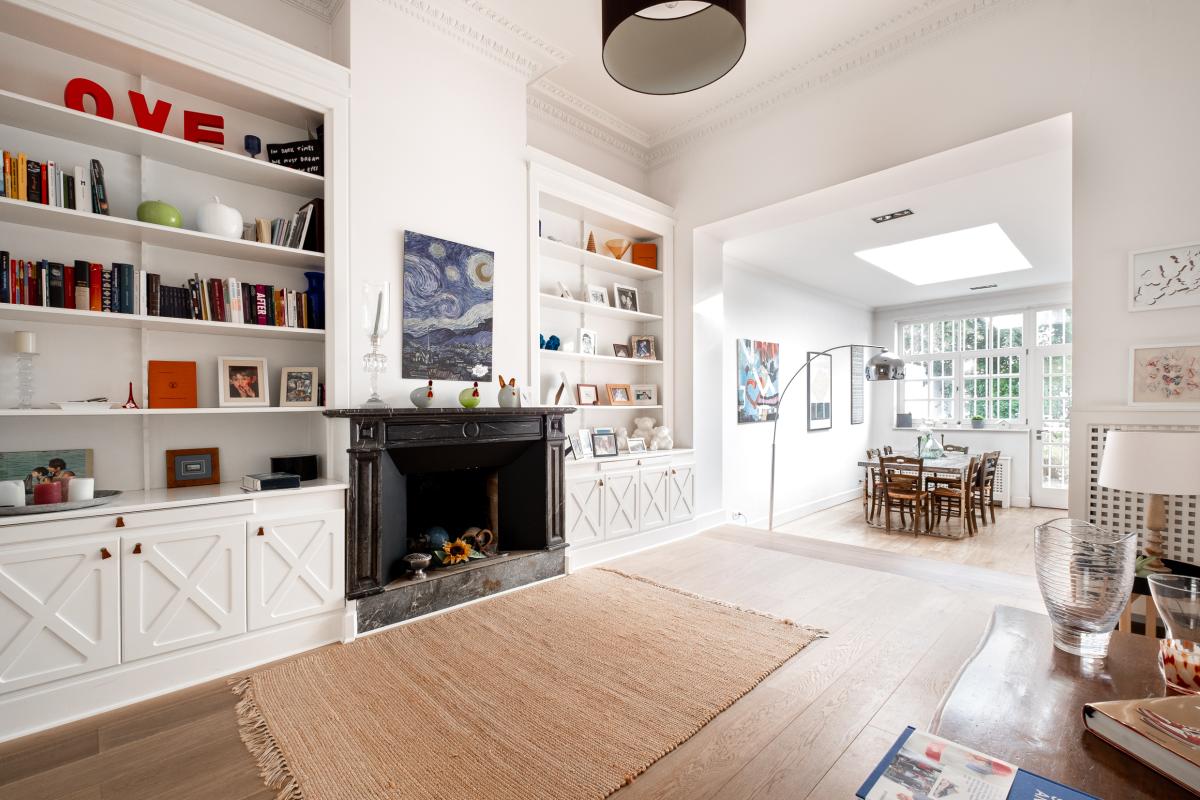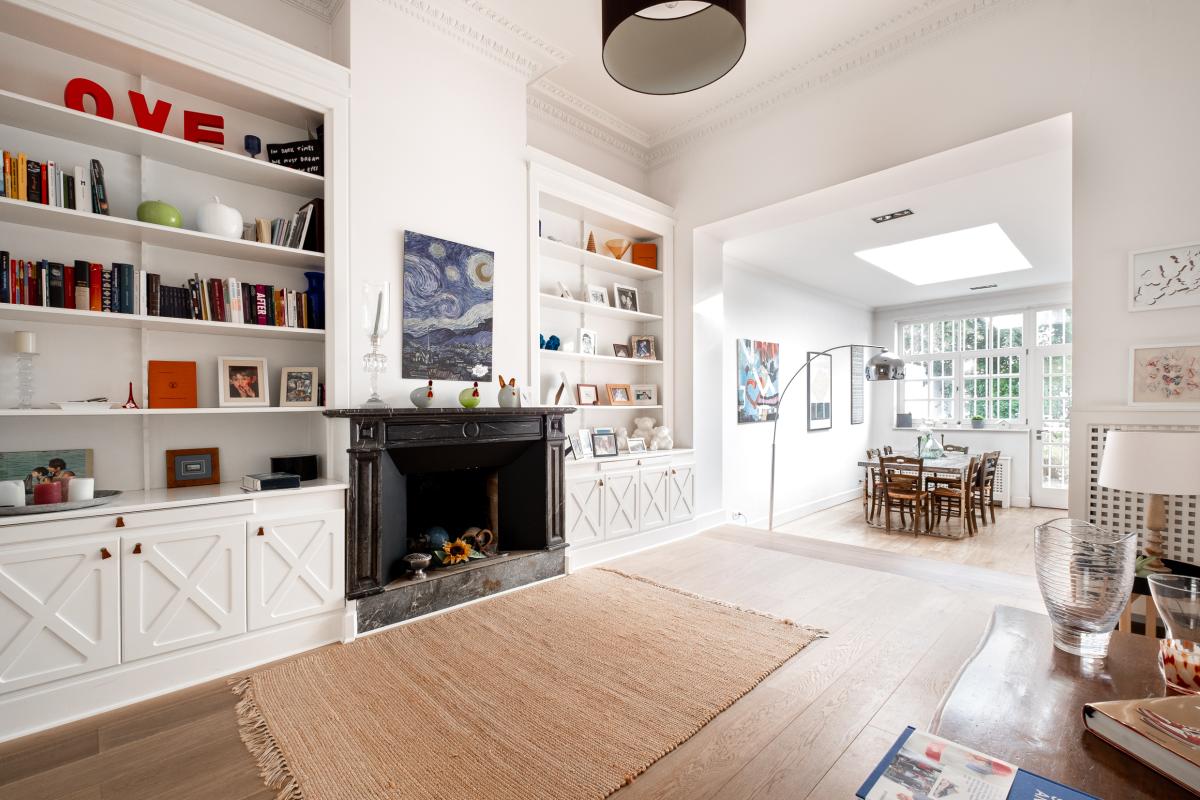 SELLING WITH LECOBEL VANEAU
Are you searching for excellence in your real estate agent ?
Trust us with your property for sale and benefit from the know-how and expertise of one of the leaders in real estate in Brussels :
a single intermediary, 4 agencies and the strength of the Vaneau network
the best real estate marketing tools
access to our exclusive prospective buyers' portfolio
the best tools available to give added-value to your property.
Our "Pack Avantages" (Advantage Package) for exclusive-agency properties
8 good reasons to sell your property with Lecobel Vaneau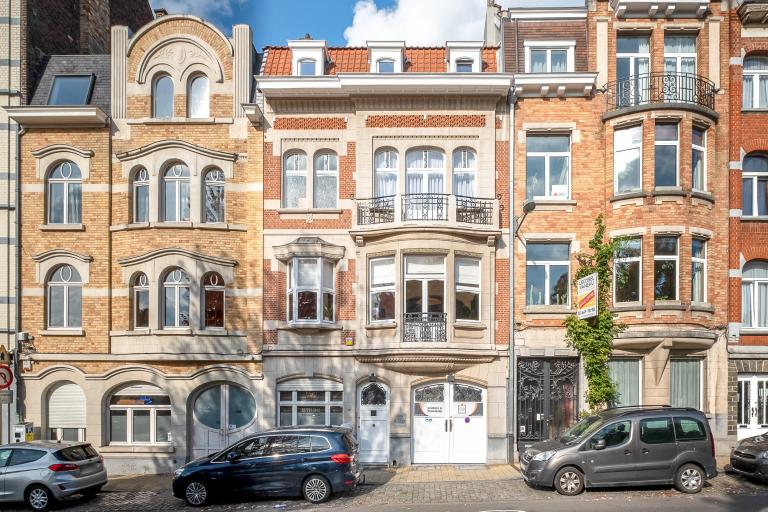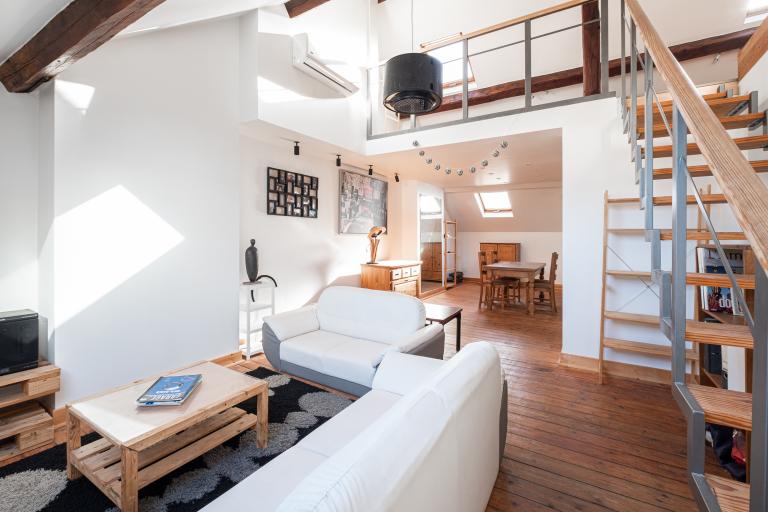 A SINGLE INTERMEDIARY
To ensure you receive the highest quality of service, your dedicated advisor at Lecobel Vaneau will be your sole intermediary throughout the entire process of selling your property, up until the final signature at the notaire's office.

This will ensure you receive efficient and timely response to any queries you may encounter, legal or administrative.
A PRECISE VALUATION
To ensure the valuation is as close to the current market value as possible, our associates rely on a rich database of all previously valued and sold properties, going back over 30 years. Our associates will collaborate to evaluate the appropriate value of your property, provided to you by way of a detailed valuation report.

We offer two options for the valuation of your property: a virtual valuation and an on-site valuation.
VALUE MY PROPERTY
OUR BUYERS' PORTFOLIO
Along with the numerous tools and marketing media, we will provide you with our exclusive potential buyers' portfolio, which consist of over 50,000 potential buyers, Belgians and foreign.

When you grant us exclusive sales rights, your property will be pre-viewed by our most prestigious clients, once they have been pre-approved. Your property will then be progressively presented to all our potential buyers via the marketing strategies and specific methods developed. Your property will also be presented in all our agencies in Paris, Neuilly, Cannes, Miami and Marrakech.
OUR INTERNATIONAL CLIENTELE
With Lecobel Vaneau, you ensure that your property has optimal visibility to the top level of potential international buyers.
Your property is pre-viewed in our 20 agencies in France (Paris, Neuilly and the French Riviera)
Your property is presented in our agencies in Miami, Dubai and Marrakech
MARKETING
The best real estate websites : immoweb, immovlan, logic-immo...
Premium magazines : Figaro Magazine…
Local press : Wolvendael, Wolumag …
Lecobel Vaneau Magazine
Our digital assets : website, social media...
SERVICES
A variety of comprehensive services are provided, showcasing your property, a most important step in efficient and effective marketing.
Professional photography
Professional videography
Virtual home staging
Your dedicated Lecobel Vaneau counselor will provide you with precise and detailed reports concerning the sale of your property, allowing for modifications to our marketing strategies according to the evolution of the market. 
EXCLUSIVE RIGHTS – PACK ADVANTAGES "ADVANTAGE PACK"
Lecobel Vaneau honors the trust and loyalty of its clientele who subscribe to an exclusive rights mandate of a minimum of three months, by offering :
the organization of the energy performance certificates of the building for sale
the handling of the electricity installation inspection of the property for sale
the arrangement of the procedures necessary urban planning details
professional photography shoots
the handling of the meter checks at the time of sale
the benefit of preferential prices for legal assistance with the Urbanlaw firm.   
CONFIDENTIALITY 
Our associates, all IPI accredited, strive to provide the highest quality of service in total confidentiality and with the strictest ethics.

We will only represent your property on the authorized media, observing the confidential criteria that you have approved.
Contact us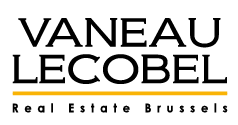 LECOBEL VANEAU
Contact our agencies in Brussels
Lecobel Vaneau Brussels South
Place Georges Brugmann 11
1050 Ixelles, Belgique
Tél : +32 2 346 33 55
@ : lecobel@lecobel.be
Lecobel Vaneau Brussels East
Rue Belliard 200
1000 Bruxelles, Belgique
Tél : +32 2 669 70 90
@ : est@lecobel.be