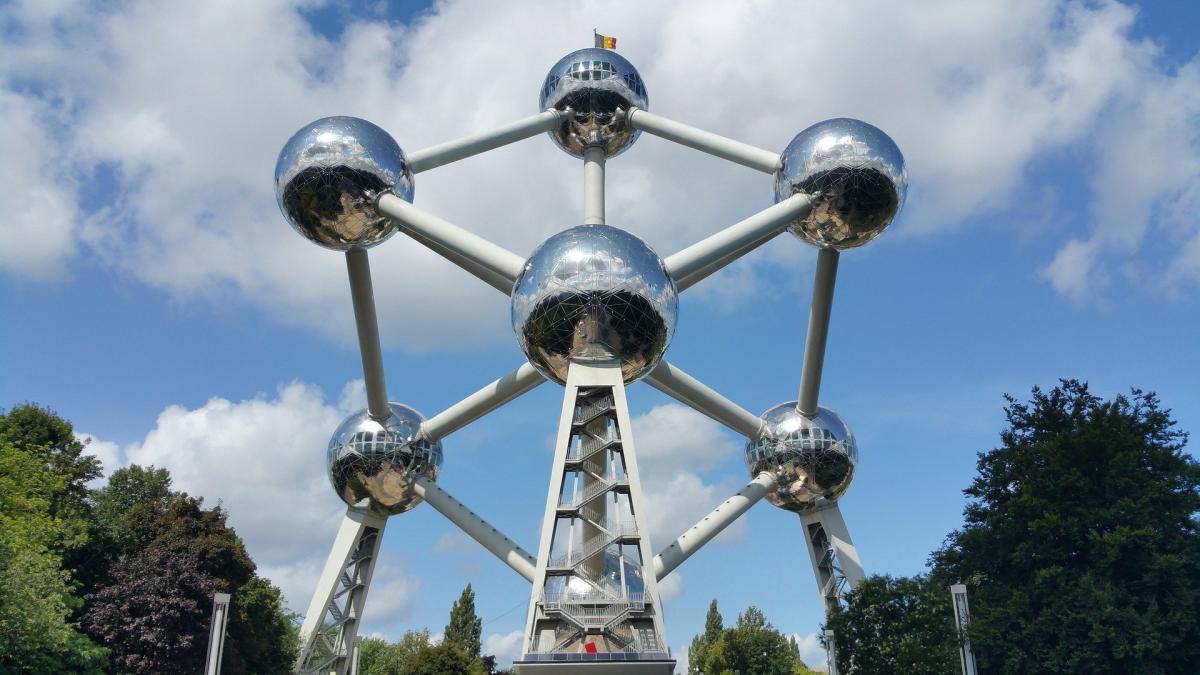 Do you wish to sell your property in Brussels ?
Lecobel Vaneau will provide you with a personalized and effective marketing strategy, the fruit of 30 years of experience in the Brussels luxury real estate market.

Because selling your property is an important step, we place all our knowledge and experience at your service with one sole aim: selling your property in the best timeframe and at the best price possible.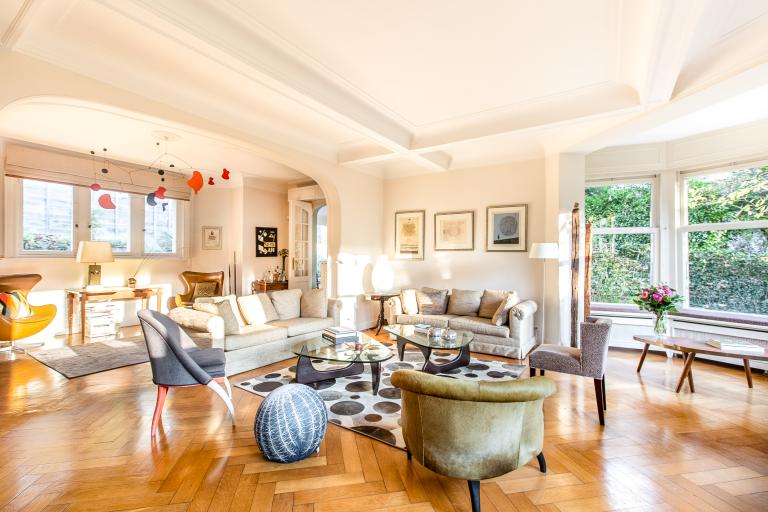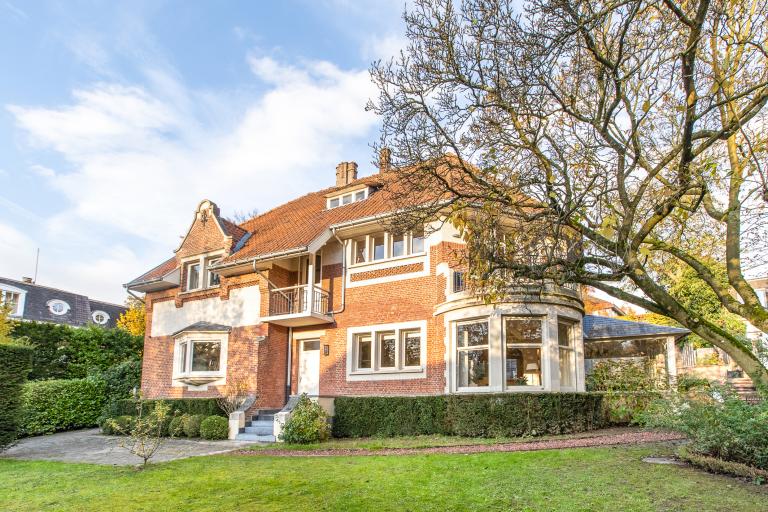 A PREFERRED INTERMEDIARY
To ensure optimal service, your designated Lecobel Vaneau real estate advisor will be your preferred intermediary throughout the entire process of selling your property, right up to signing the final sale agreement at the notaire's office.
This will ensure that you receive the most efficient and most rapid responses to any problems you may encounter, should they be administrative or legal.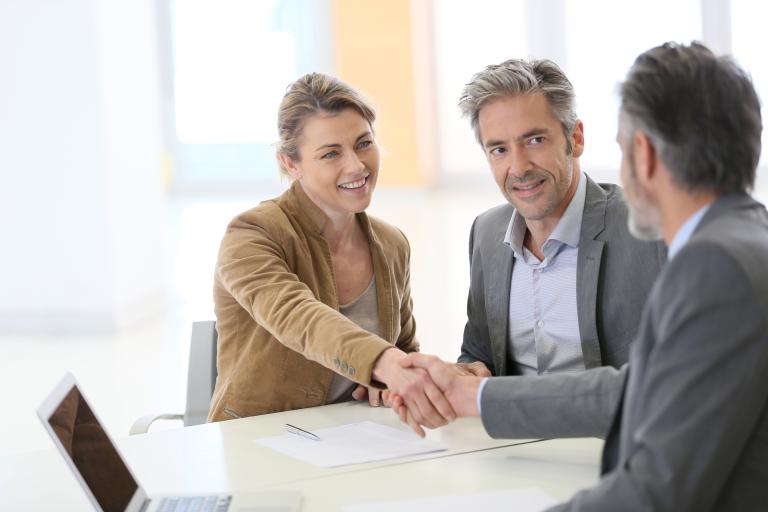 THE RIGHT VALUATION
Setting the right price for your property will make all the difference when it's on the market and will increase the chance of selling your property in the best timeframe and at the best price possible.
To define this ideal price, we will use our knowledge of the market as well as the frequently updated database we have developed over the years.
Once the right price has been estimated, your Lecobel Vaneau advisor will personalize the marketing strategy for your property with you.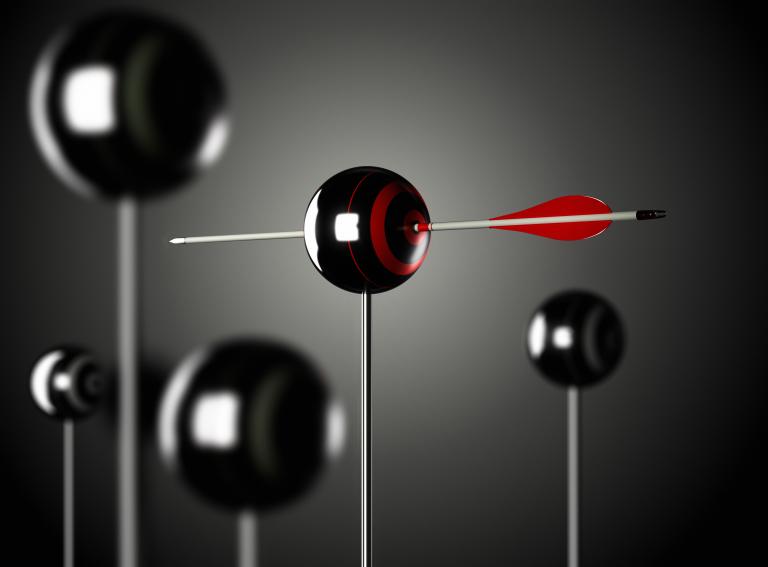 OUR BUYERS PORTFOLIO
On top of the many tools and marketing tactics at our disposal, we will make available to you our exclusive buyers portfolio, composed of over 10 000 prospective buyers, both Belgian and foreign.
With an exclusive agency authority, your property will be advance-viewed by our pre-selected list of buyers. Your property for sale will be gradually presented to potential buyers with the aid of the marketing strategies and specific practices previously discussed.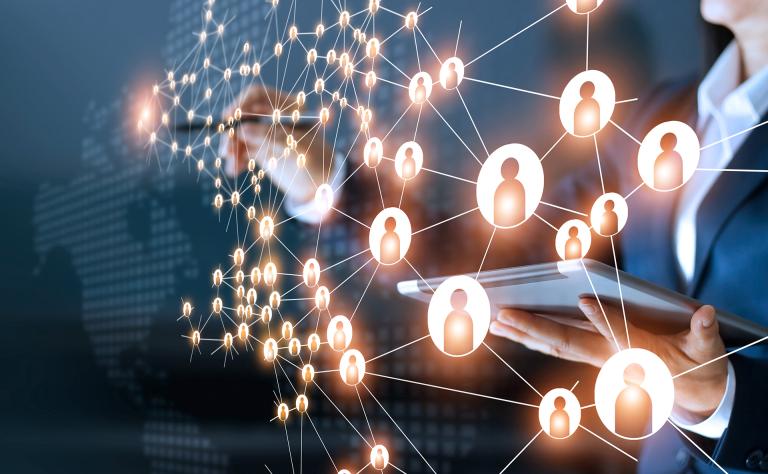 OUR INTERNATIONAL CLIENTELE
With Lecobel Vaneau, make the most of optimal visibility to our wealthy international clientele.
Your property will be available for pre-view in our 20 agencies in France (Paris, Neuilly and French Riviera)
Your property will be circulated to our agencies in Miami, Dubai and Marrakech.
Your property will be presented to the members of our premium networks: Leading Real Estate and Luxury Portfolios, which includes over 500 luxury real estate agencies worldwide.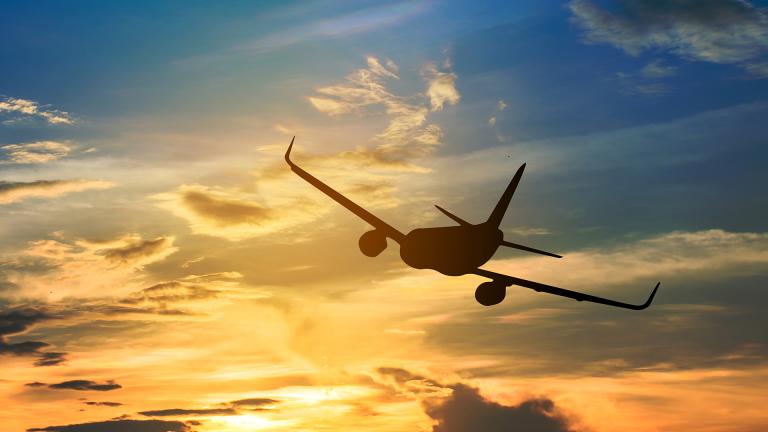 THE BEST MARKETING TOOLS
By trusting us with the sale of your property, we will provide you with the best marketing networks available :
Real estate networks: immoweb, immovlan, logic-immo...
Prestigious magazines: Eventail, Juliette & Victor, Leaders, Figaro Magazine…
Local press: Wolvendael, Wolumag …
National press : Soir Immo, Essentielle Immo, ..
Lecobel Vaneau networks : Site web, magazine, réseaux sociaux ...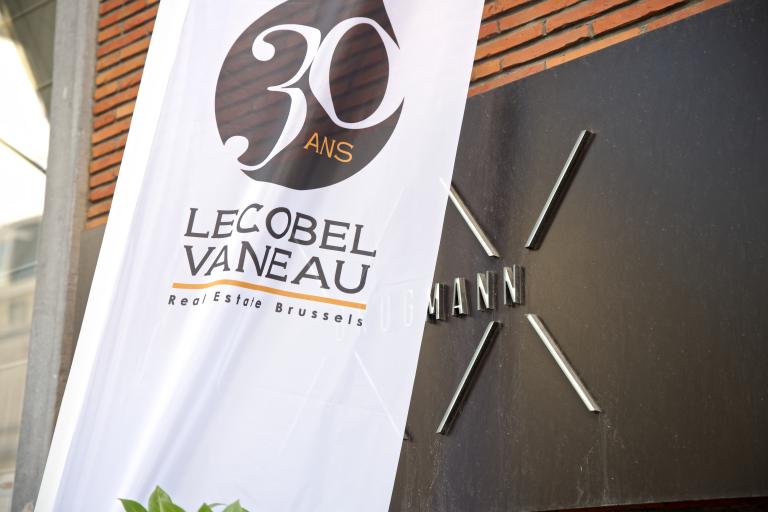 Services
Make the most of an array of comprehensive services designed to highlight your property, a critical prerequisite for efficient and effective marketing.
Professional photographs
Professional videos
Virtual home staging
Lecobel Vaneau will also provide you with a precise report of the interest your property has garnered, facilitating real-time adjustments to the marketing strategy according to the evolution in the market.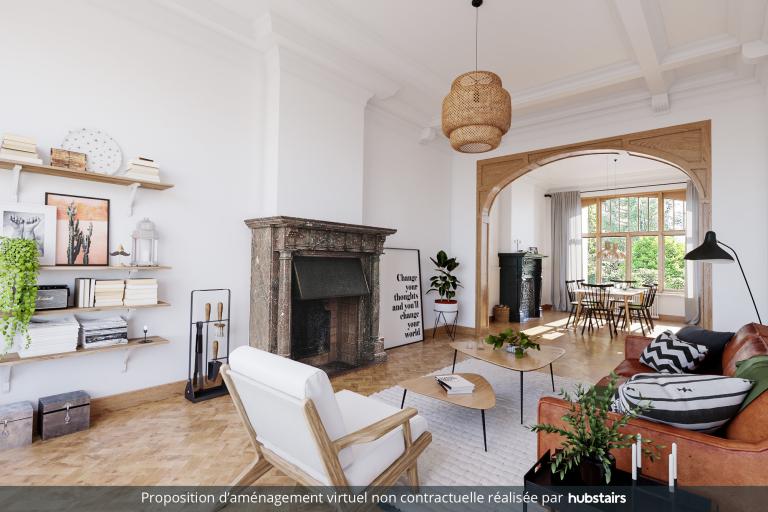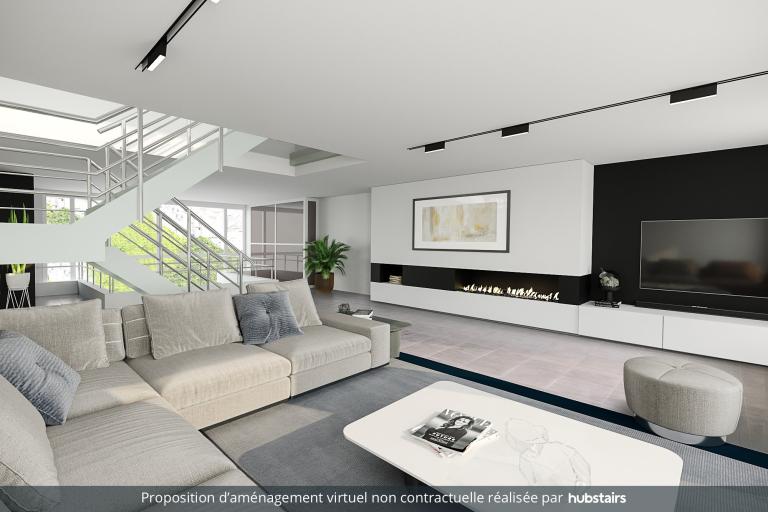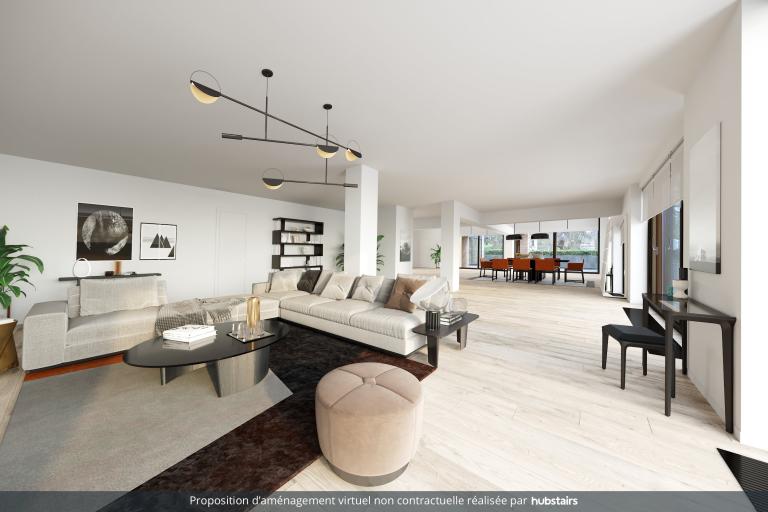 CONFIDENTIALITY
Our IPI accredited real estate advisors, are committed to providing you with the best service in full confidentiality and adhering to a strict code of ethics.

We will publish your property only on the networks you will have selected, adhering to the specific confidentiality clauses you have approved.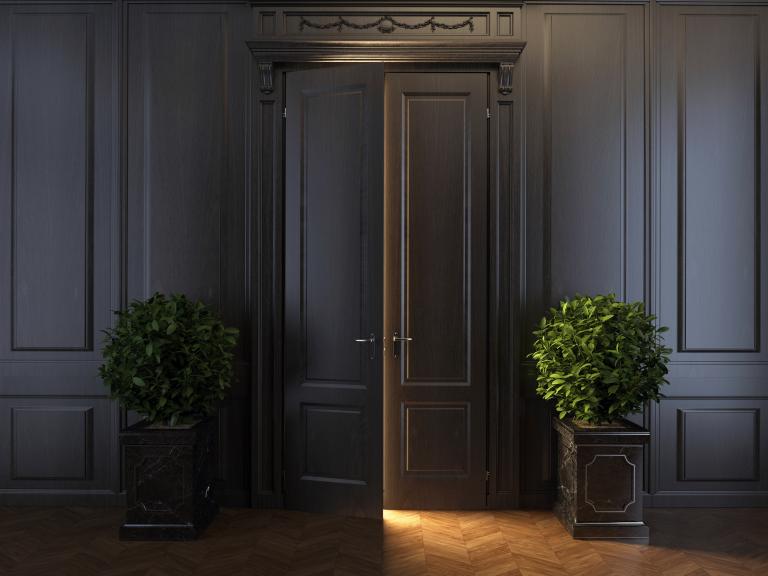 Contact us
You wish to sell your property in Brussels ? 
Contact us :

Brussels South agency : +32 2 346 33 55 - lecobel@lecobel.be
Brussels East agency : +32 2 669 70 90 - est@lecobel.be

You can also contact us via this website, by clicking on the icon below.
 
Contact us