Ce site n'est pas compatible avec Internet Explorer
Il est conseillé d'utiliser un navigateur plus récent et à jour (Chrome, Firefox, Edge).
ALL OUR SERVICES IN ONE CLIC

You may also contact us directly by clicking on the link below.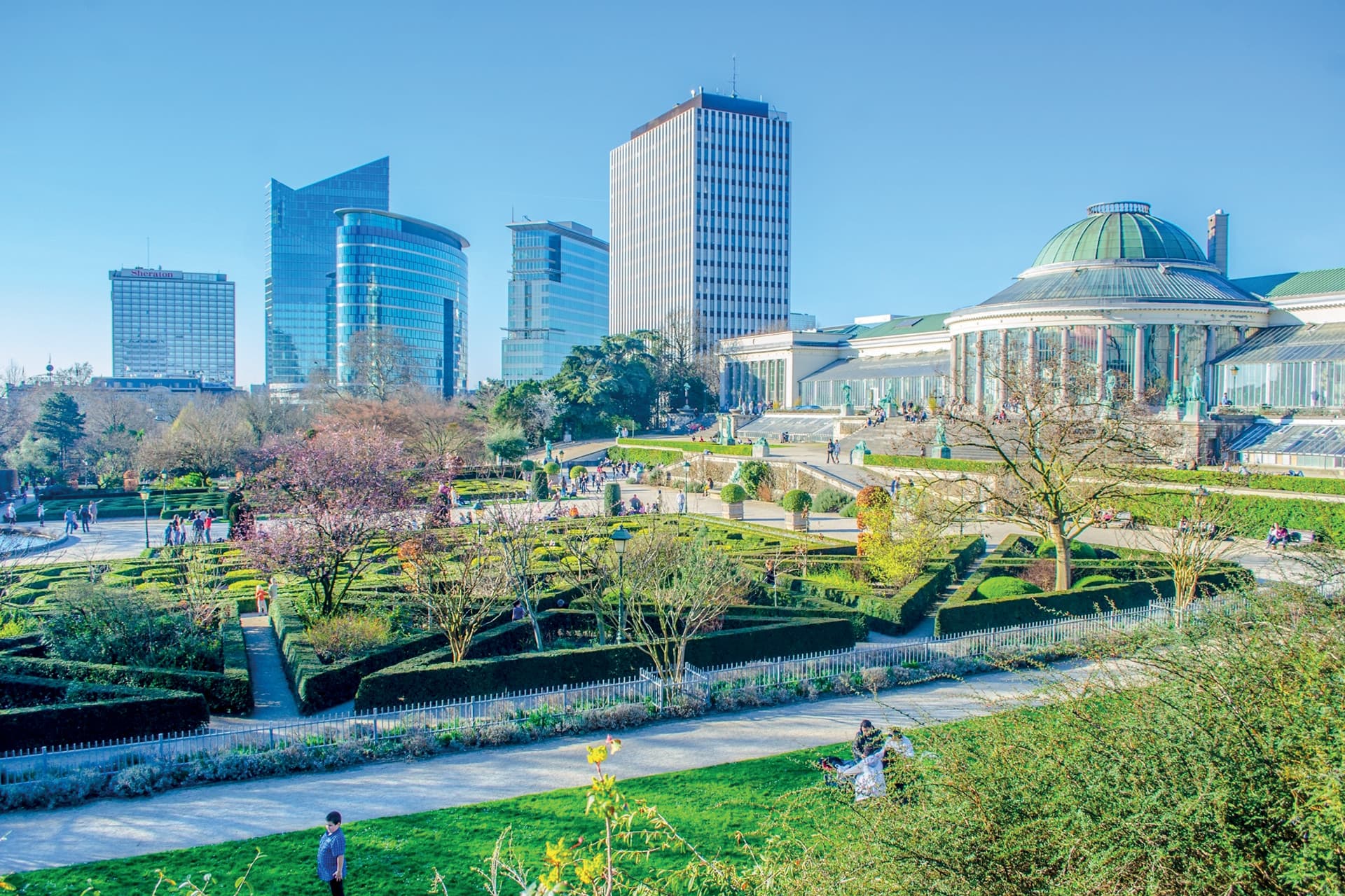 Contact us
If you want some informations about your estate project, contact us with the form below.