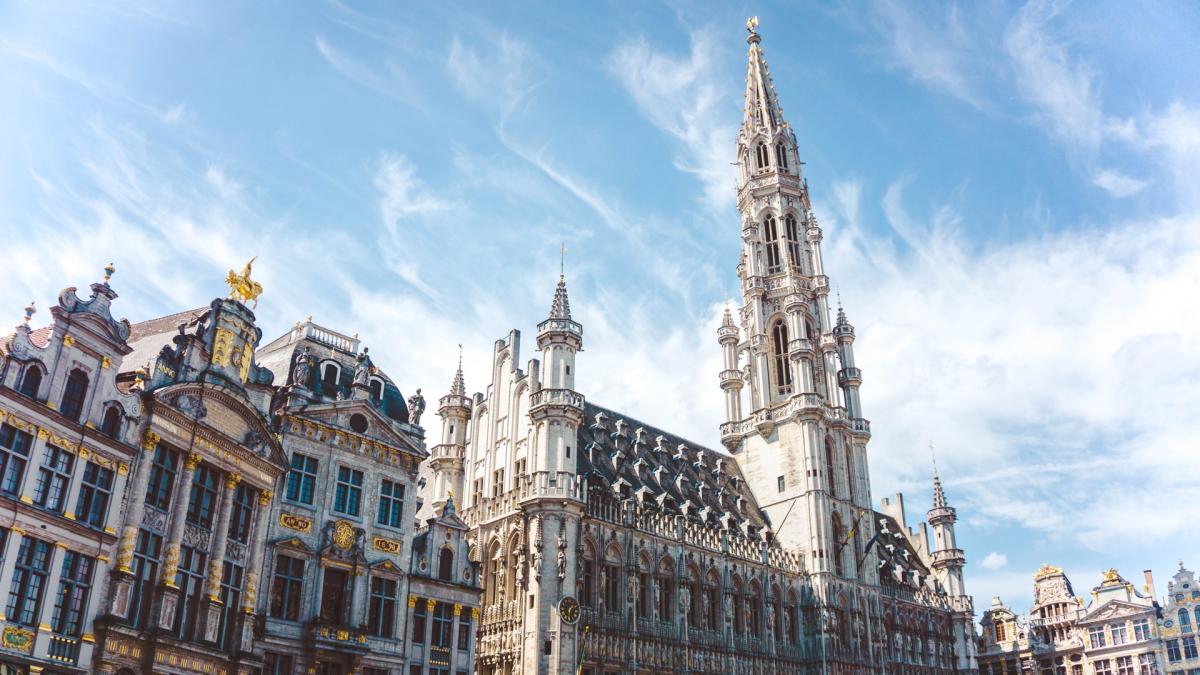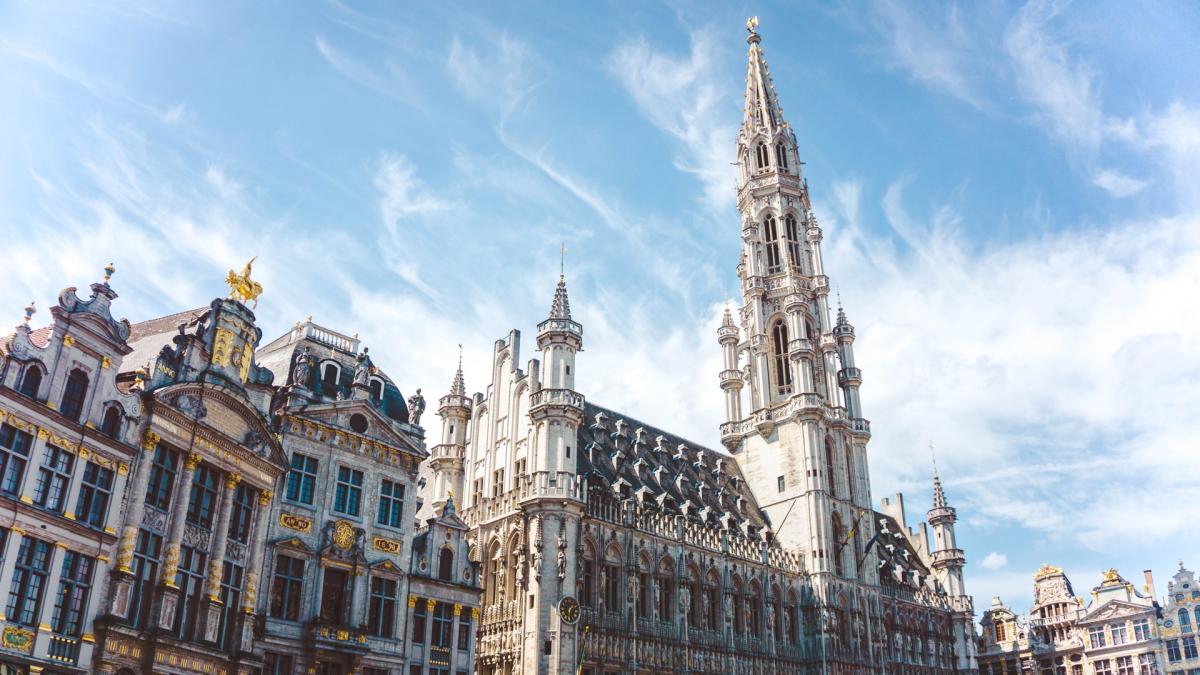 The costs linked to buying in Belgium
The costs linked to buying in Belgium
When preparing any future acquisitions, it is important to take any fees that may be incurred into account within the global budget you have available.

During the acquisition, the fees usually incurred are called "frais de notaire" (legal expenses). 

Further details will be provided below
Registration fees 

Your notaire (legal representative) will submit the Sale Agreement to the registration office and will pay the registration fees incurred by the purchaser. These fees are 12,5% of the sale price in Wallonia and in Brussels and 10% in the Flemish region (or 7% if the property is private and freestanding). In these three cases, these fees can be reduced by abatement (deduction) under certain conditions. Please don't hesitate to consult our agents on this subject.   

Research fees   

Throughout the purchase procedure, the notaire will research the cadastral (or land registration) plan and urban development plan, as well as the ground situation.
These fees are not standardized and will depend on the specificities of the sale and the work necessary to create the notarized sale agreement. 

Notaire fees 

Notaire fees are regulated and standardized throughout Belgium. In the case of real estate sales, a fee proportionally digressive to sales price is used. This signifies that the higher the sales price is, the lower the percentage used to calculate the fee will be.
If several notaires have worked on your case, the fees will be shared between the different parties according to the amount of work provided by each. 

Registering a mortgage   

If you contract a mortgage, the notaire will note a mortgage on your property and register it with the Mortgage Registry Office. The fees incurred by this procedure includes a registration fee (1%) and mortgage duties (0,03%). The registration fee takes into account the sum of the mortgage in addition to the accessories and three years interest. 

The Mortgage Authority

In a mortgage authority (mandate hypothécaire), also called a mortgage power of attorney (procuration hypothécaire), you authorize your bank to mortgage your property for a predefined amount at any time during the length of your loan.  The bank can establish mortgage at a later date should it be deemed necessary. The great advantage of a mortgage mandate is that the expenses are lower than the costs for registering a mortgage. The mandate mortgage is not registered at the Mortgage Registry Bureau. You therefore avoid the registration fees as well as the Mortgage Registry Bureau fees.  

When do you need to pay notaire fees? 

A deposit, usually 10% of the sale price, is paid on the date the day of preliminary sale agreement (Compromis de Vente). The buyers will then pay the various fees and the balance on the day of the finalized property transfer documents.
Contact us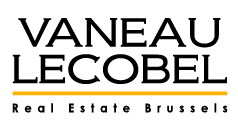 Lecobel Vaneau
Place Brugmann, 11
Ixelles, 1050
Contact : +32 2 346 33 55