Presentation
VANEAU LECOBEL RENTALS
With its quality, even exceptional offer, ranging from family homes to official residential apartments or furnished accommodation, our Rental Agency is particularly aimed at embassies and diplomatic representations, as well as any public looking for the most comfortable and prestigious accommodation.
Monday - Friday : 9.00 - 19.00
Saturday : 11.00 - 15.00
Our team
Image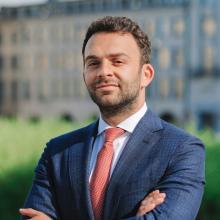 Gary Herscovici
Manager
Image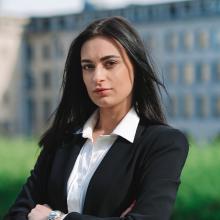 Anaïs Ivankovich
Rentals
Image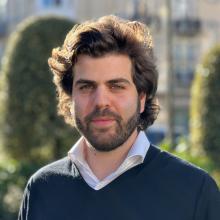 Samuel Kirszner
Rentals
Image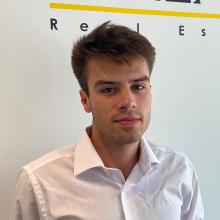 Julien Mauquoi
Rentals
DISCOVER THIS PROPERTY IN PREVIEW
Contact us to register in our customer database and be informed in real time of the new properties we sell.
In a real estate market where the demand is important, it is necessary more than ever to be reactive, being subscribed to our alerts or newsletters can save you precious time !