Presentation
VANEAU LECOBEL BRUSSELS EAST
Our team of enthusiastic advisors are experts in the real estate of this district, and keen to receive you in their brand new offices, just completed in September 2019, at 200 Rue Belliard.

Situated at the center of the European district, the establishment of Lecobel Vaneau Bruxelles Est is a mark of Vaneau's continued growth, providing an increased convenience and accessibility for ever-increasing international clientele looking for property to purchase or rent.

With its two divisions; Buying and Selling, Vaneau Lecobel Brussels East provides impeccable knowledge of the real estate market and all necessary expertise and experience to ensure you receive the best service possible. 
Monday - friday : 9.00 am to 7.00 pm
Saturday : 11.00 am to 3.00 pm
Our team
Image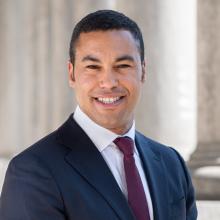 Abraham de Bettencourt
Lecobel Vaneau agencies' Director
Image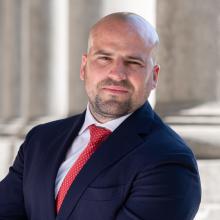 Nathan Doyen
Brussels East agency's Manager
Image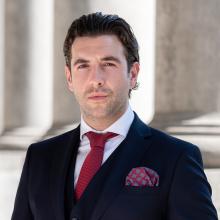 Morgan Timmermans
Sales
Image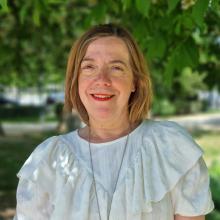 Christine Laterre
Sales
Image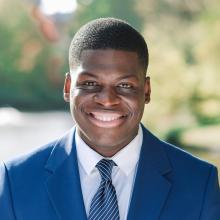 John José Bamba
Rentals
Image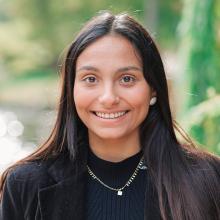 Cathrina Al Sindi
Conseil immobilier - Location
Image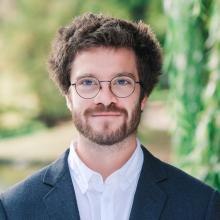 Romain Schulte
Conseil immobilier - Location
DISCOVER THIS PROPERTY IN PREVIEW
Contact us to register in our customer database and be informed in real time of the new properties we sell.
In a real estate market where the demand is important, it is necessary more than ever to be reactive, being subscribed to our alerts or newsletters can save you precious time !
Biens vendus
Sold
Woluwe-Saint-Lambert -
Maison
2099 sq ft
Sold
Woluwe-Saint-Pierre -
Appartement
3552 sq ft