Presentation
LECOBEL VANEAU NEW PROJECTS
Through a trusted relationship developed over the years with various promoters, our Agence Vente Neuf offers a variety of carefully selected off-plan real estate programs.  
Monday - friday : 9.00 am to 7.00 pm
Saturday : 11.00 am to 3.00 pm
Our team
Image
Abraham de Bettencourt
Lecobel Vaneau agencies' Director
Image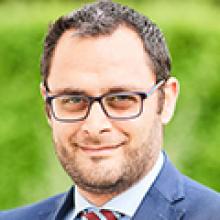 Philippe Mezrakian
New Constructions agency's Manager
Image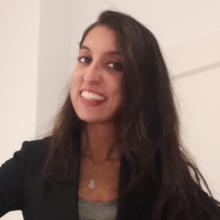 Ibtissem Hassani
Real Estate Agent
Image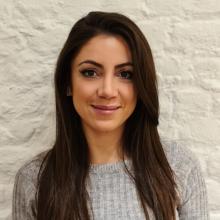 Ani Demirci
Back-office
DISCOVER THIS PROPERTY IN PREVIEW
Contact us to register in our customer database and be informed in real time of the new properties we sell.
In a real estate market where the demand is important, it is necessary more than ever to be reactive, being subscribed to our alerts or newsletters can save you precious time !